Our approach makes us different, our passion makes us better.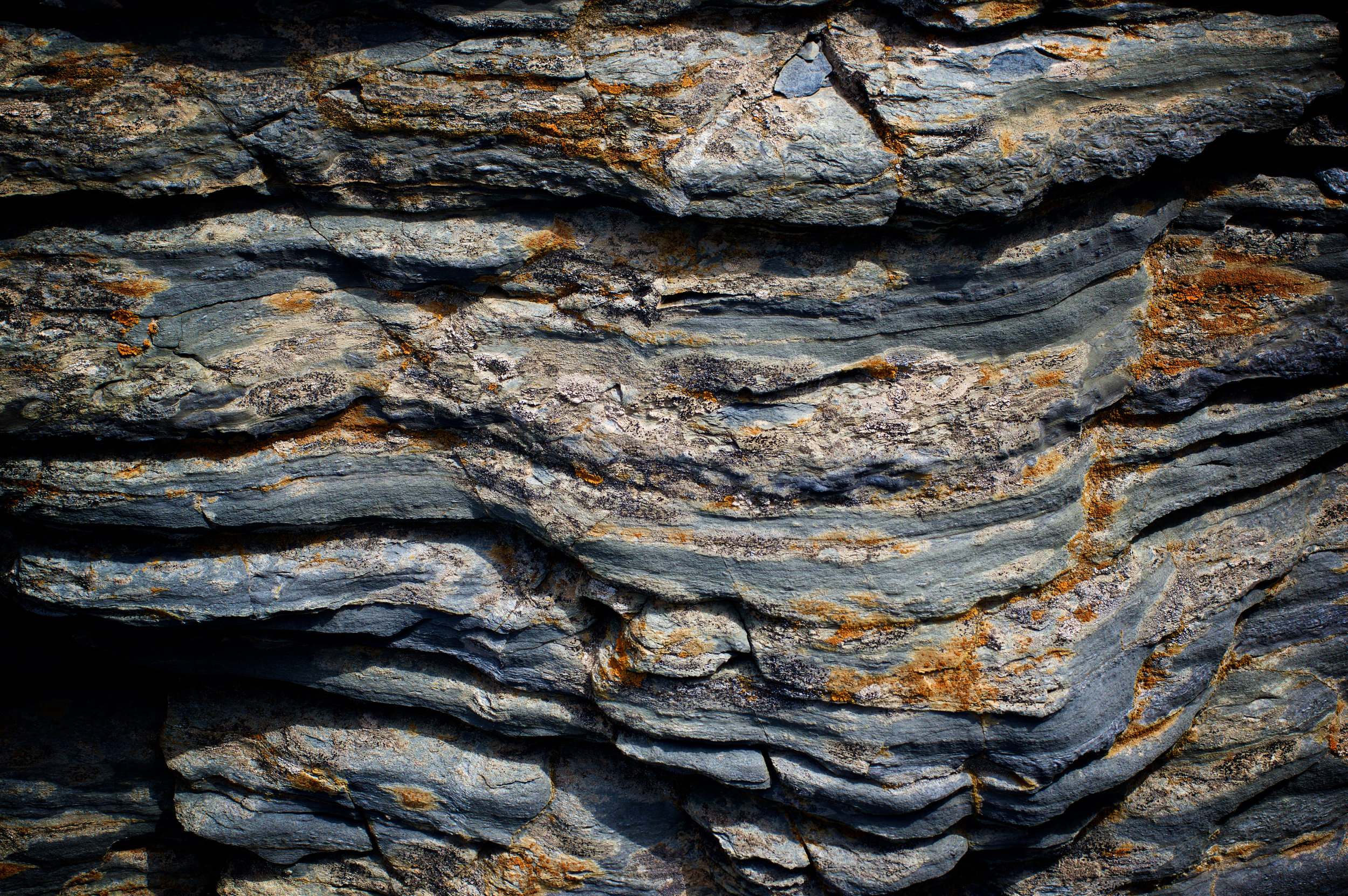 We have a passion for three things
Land
The foundation of everything we do. Decades of experience and uncompromising accuracy make us true experts at land.
Data
In depth analysis to transform data into actionable intelligence. We use innovative strategies to make data powerful and meaningful.
Relationships
The reason for everything we do. The connecting, driving force that gives meaning to our endeavors.
Together, they make Probus Your Complete Land Solution